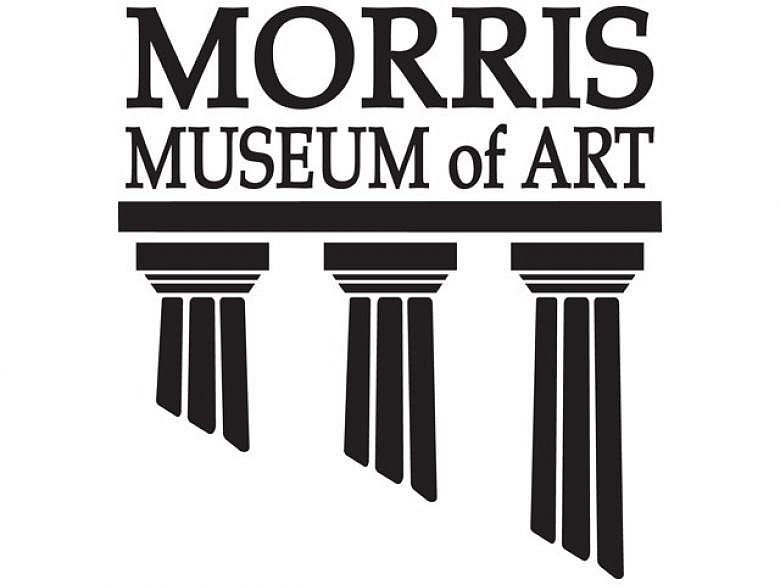 February 18, 2017 to May 14, 2017
Morris Museum of Art
1 10th Street
Augusta, GA 30901
View the article on themorris.org
The Morris Museum of Art is pleased to present Rhythm and Movement: Paintings by James Michalopoulos on view Saturday, February 18 through May 14, 2017.
The exhibition features more than thirty of his large-scale, boldly colored paintings of the historic architecture of New Orleans, as well as its street scenes and local characters, many displayed for the first time.
The dynamic work will also be on view and the artist James Michalopoulos will be present for the Morris Museum of Art Gala on March 3, 2017.
"James Michalopoulos' intense colors, heavy impasto, and skewed perspectives capture the unique flavor of the French Quarter and old neighborhoods throughout the South," said Kevin Grogan, director of the Morris Museum of Art. "His paintings pulse and sing and sway in time with the music of the French Quarter's jazz joints, and the row houses he paints seem to embody the spirit of New Orleans."
Painter James Michalopoulos, born in Pittsburgh, Pennsylvania in 1951, graduated with a Bachelor of Arts degree from Bowdoin College in Brunswick, Maine. Shortly afterward, he moved to New Orleans where he has lived and worked since. His richly textured, color-saturated images of New Orleans have become iconic, capturing the life, movement, andpersonality of the city and its subjects. His musical, energetic style—full of vivid color and broad brushstrokes—is intensified by his bold, thick layers upon layers of paint.
"My style is an abstraction of the figurative. I like color, volumetric shape, and graphic lines," said Michalopoulos. "While one may recognize the subject of my painting, through my work one discovers the spirit of it."
His work has been shown widely in the U.S. and in France, England, Germany, Switzerland, and Holland. He has beennamed Official Artist of the New Orleans Jazz & Heritage Festival six times, and his work has appeared each time on the coveted festival poster—an unprecedented, unmatched honor. Gambit Weekly has declared him "Best Artist of the Year" eight times.
In addition, he has created album covers for Widespread Panic and John Mooney, and his work has been collected by such well-known music world figures as Jackson Browne, John Goodman, Linda Hamilton, Bonnie Raitt, Sharon Stone, Aaron Neville, and Emmylou Harris. He is represented in many prominent public and corporate collection including those of the Ogden Museum of Southern Art, the New Orleans Museum of Art, and theMorris Museum of Art; the Governor's Mansion of Louisiana; Universal Studios; Chevrolet Motor Corporation; the Chrysler Corporation; and Northwest Airlines, among numerous others.